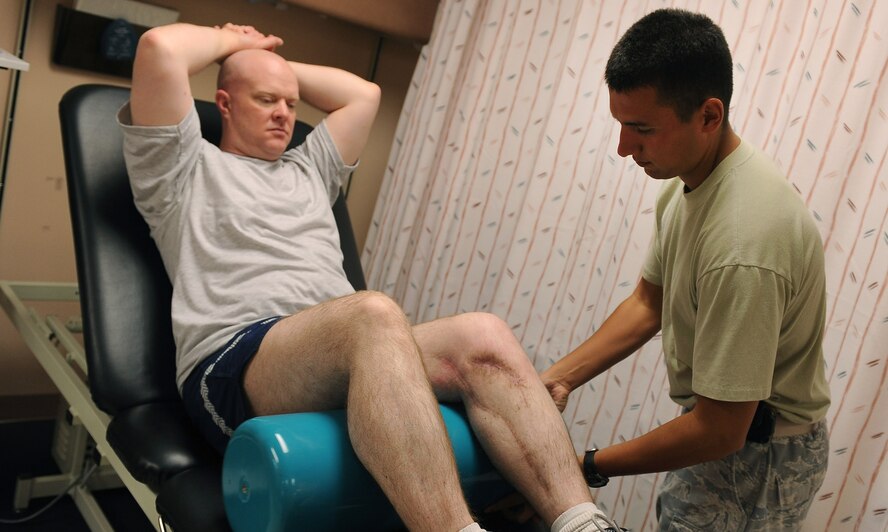 U.S Air Force Photo / Senior Airman Stephanie Rubi
This is an inspiring update to a terrifying flashback.
A lot of my readers know what happened in June 2007 while I was deployed to Iraq as a combat correspondent on a three-man team. (If not, you can read about that experience HERE.)
It's been three years since I kissed goodbye that bald, sweaty head of my teammate JB. At that moment, we were in an Iraqi kitchen that had been converted into a makeshift clinic. His clothing had been cut away and he was covered in a tarp, shaking from the shock and meds. I was trying to assure him he'd be fine, trying to keep his mind off the fact his legs had just taken the brunt of the shrapnel from the mortar. Army soldiers announced the helicopter had arrived, and within seconds, they were running out with him on the stretcher.
That was the last time I saw JB, and while I'd seen photos of him since then on Facebook, I hadn't ever seen a picture of his legs.
Until last week.
He's still serving in the active duty military and his base public affairs office wrote an article about him and his recovery. They posted photos, and I gasped when I saw his legs. Those nasty scars startled me.
But his focused face didn't. Neither did his bald head. Some things never change.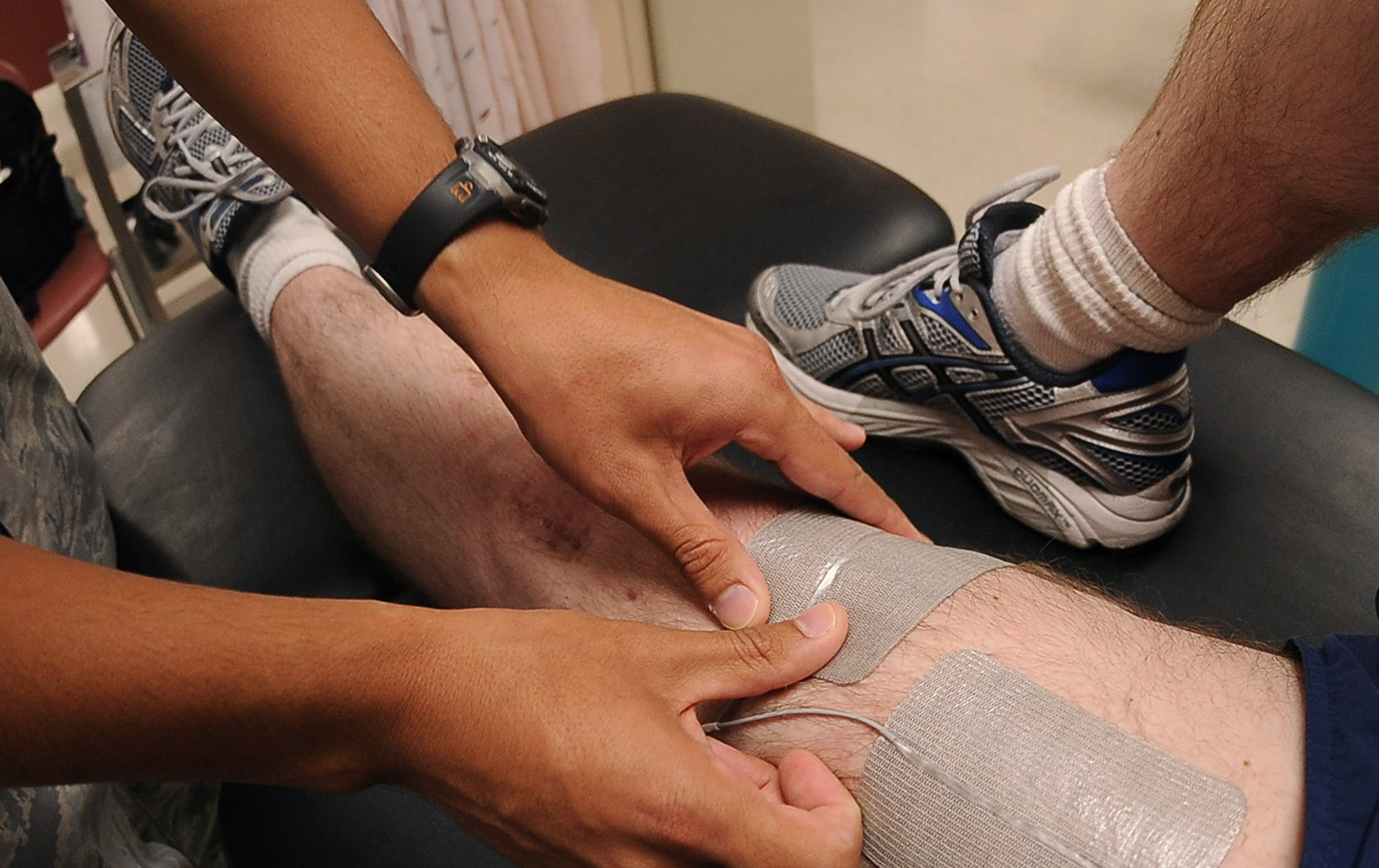 I'm so proud of him. Not only has he been so dedicated in his recovery, but he also just recently earned his bachelors degree. And he'll be retiring soon, and living the good life.
And for that, I am so grateful, too.